Lime Green Band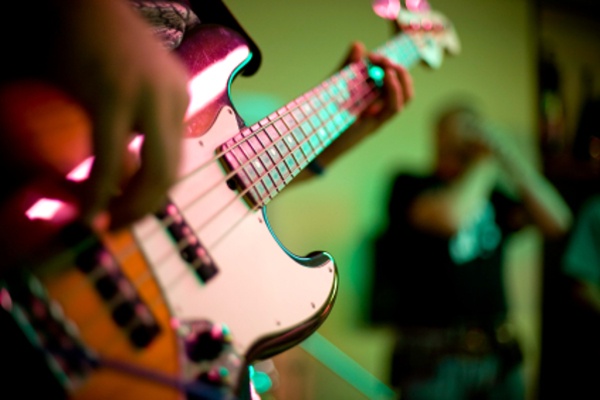 Bring your
friends and come out to see Lime Green Band at Pickles Pub.  Band members
include Terry Wilson, John Murrell, Angeline Leech, Billy Heiser. The talented
band members will show off their unique style and put on a show like no-other.
Are you ready to jam out with your friends and family? See you at Whiskers!