Ocean City Futsal Classic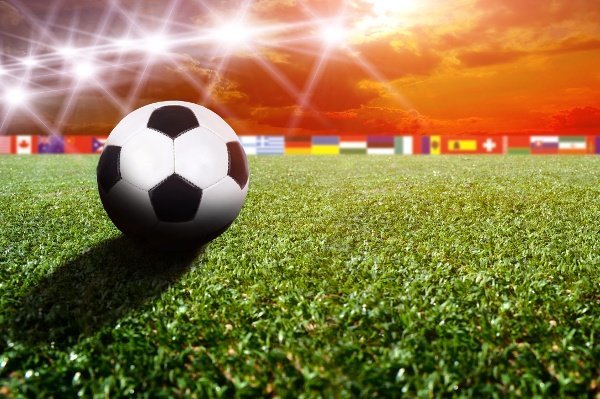 Bring your team to the beach for an exciting weekend of indoor soccer! These tournaments offer unparalleled competition and great team building opportunities. Play soccer, walk the beach, and enjoy the famous Boardwalk all in one weekend!
Youth, Ages: 10 – 18 / Birth Years 2004 and Up
TEAM ENTRY FEE:  $225 non-refundable fee must accompany
team entry form.
Registration Deadline: December 18 or when tournament
fills whichever is first.
Please contact the Town Of Ocean City for more information:
410-250-5409E
tournaments@oceancitymd.gov/soccer