Sugar Jack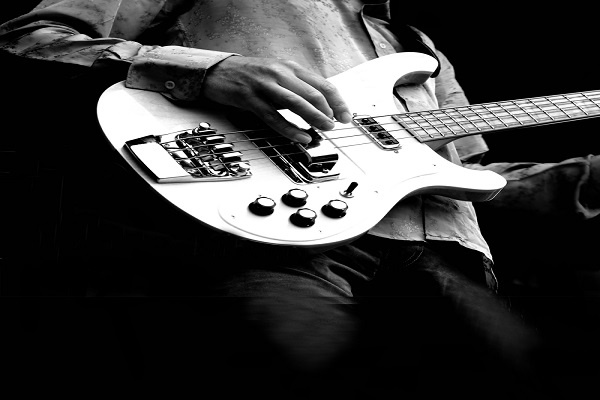 The Purple
Moose Saloon is a night club icon in Ocean City, Maryland. Located on the
Boardwalk between Talbot & Caroline St. in Ocean City, the Purple Moose
brings you some of the best live rock bands on the East Coast. Head over to
enjoy some tunes in person by the band SugarJack!