The Stims at High Stakes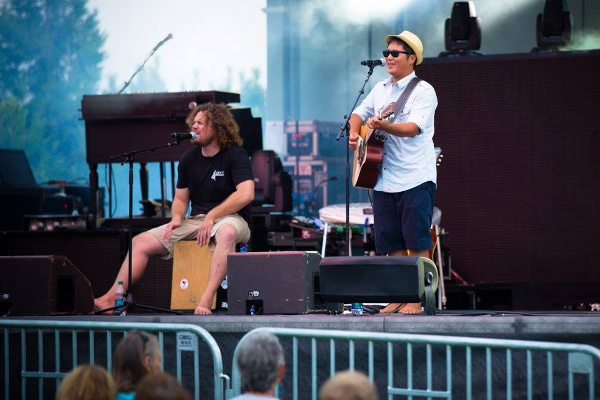 The Stims got their start in Salisbury, MD playing open mics together. Once they got their first gig they never looked back. Known for blending unique harmonies with organically acoustic music they took off up and down the east coast. No genre can be placed on The Stims style. 
See the band in person at High Stakes Bar and Grill, located in the gorgeous setting of Fenwick Island, Delaware!